MUSIC
EP - Falsche Götter
04) Stadt aus schwarzem Glas
THE BAND
Timm - Vocals
×
Adrien - Guitar
×
Tuomas - Guitar
×
Tim - Bass
×
Jens - Drums
×
angerous alchemy: Five sorcerer's apprentices pay homage to the holy song and work on a mysterious concoction in a windowless room. A pinch of heavy. A bit of groove. Add madness as desired and stir vigorously at high practice room temperature. The result is a highly concentrated explosive brew. The new metal formula, named "SCHWERMETALL". Heavy riffs, sophisticated rhythm and sharp lyrics sung in German language are mixed to a relentless cocktail, which can be enjoyed without any restraint.
usic: Metal with groove, punch and melody sung in German language. We are not the fastest, most evil or heaviest band. We just play good music!
istory: The band was formed in May 2016. SCHWERMETALL was born. Last line-up changes in March 2017. First show played in January 2018. First recordings for the EP in November 2018. Website launched in April 2019. And the story has just begun...
LIVE-GIGS
previous and planned shows
| Date | Venue |
| --- | --- |
| | Ufstock Festival, Uftrungen |
| | MTC, Cologne |
| | Blue Shell - Band Contest, Cologne |
| | Blue Shell - Band Contest, Cologne |
| | MTC, Cologne |
| | MTC, Cologne |
| | Blue Shell, Cologne |
| | |
Photos
Jan-2018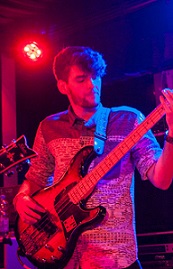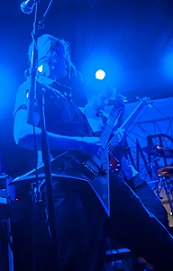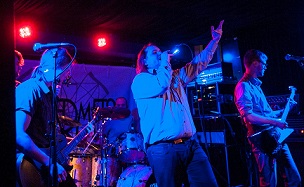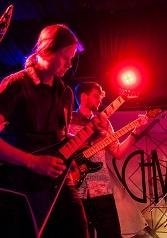 ×
Feb-2018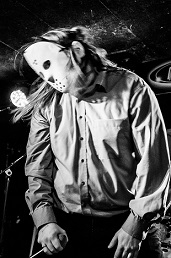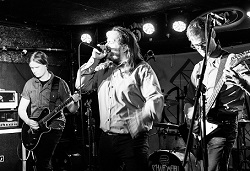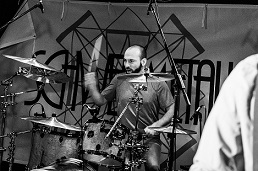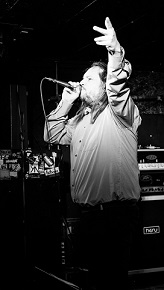 ×
May-2019